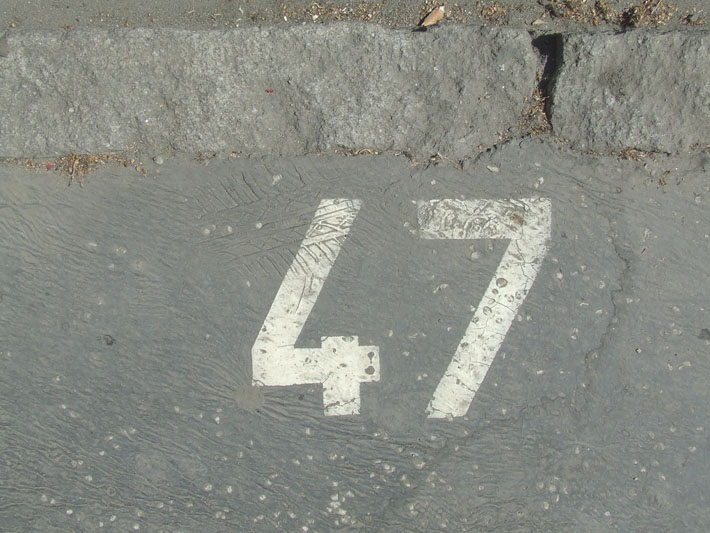 4of7 is Belgrade based architectural practice established in 2007.
Djordje Stojanovic graduated from University of Belgrade and continued his education in London, earning Master Degrees from Architectural Association DRL and London School of Economics. Starting from the year 2000, he worked for Zaha Hadid Architects, Ron Arad Associates and ARUP AGU as ARB RIBA III certified architect. In 2005, he joined AKT Structural Engineering Consultancy as a Design Director and managed the team of architects and programmers.
Vladimir Pavlovic graduated from University of Belgrade and worked on the several educational buildings with GVC and managed construction projects for Hellenic Petroleum. He also worked on with Archam Studio on high-end retail outlets in Venice and Como, Italy. In 2004 he joined METRO C&C to coordinate projects in Serbia, Croatia and Bosnia as Head of Construction for South East Europe.
Milutin Cerovic joined 4of7 in 2008. He graduated from University of Belgrade in 2009. Since 2011, he works as teaching assistant and studies toward his PhD diploma at Faculty of Architecture, Belgrade University.
Since 2007  following architects have been working in collaboration with us:
Andjela Karabasevic/// ABC Route, Slavija Square
Milica Tasic  /// Slavija Square, Savamala Rooftops, Mitsu Sushi Restaurant, Burr
Milan Katic /// Soft to Hard Canopy
Kristina Arsic ///ABC Route, Mitsu Sushi Restaurant, Five Kindergartens
Stanislava Predojevic /// House on the River Drina, PingPong, Sumatovacka Conversion
Ivana Damjanovic /// House on the River Drina, PingPong, Faqra Apartments, Five Kindergartens
Petar Smiljanic /// Kiosk T, Mitsu Sushi Restaurant
Nemanja Kordic /// ABC Route
Bogdan Obradovic /// Slavija Square
Marija Mikovic ///
Ivana Petrusevski /// Pediatric Clinic East Africa, Palilula Green Market, Sumatovacka Conversion
Tijana Lapcevic /// Pediatric Clinic East Africa
Dimitrije Radosavljevic /// Schlarafia