Published on January 9th, 2015

location: Melbourne | size: 120m2 | status:idea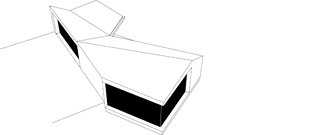 This is an extension of the private home in a residential neighborhood in Melbourne, Australia. The project is seen as an infill development and the design intent is to make better use of the private area behind the house. The proposed structure is bordering with a tennis court and covering the existing swimming pool. It is designed to provide space for entrainment, BBQ, lounge, etc throughout the year. Sliding glass panels are used to allow outdoor sensation inside the house. Although the project is clearly an extension, the new roof is designed as detached from the existing house. Rather than the enlargement of the existing object, it is observed as an independent entity, fitting into the scale of the neighborhood.

Infill extension: Existing situation and proposed extension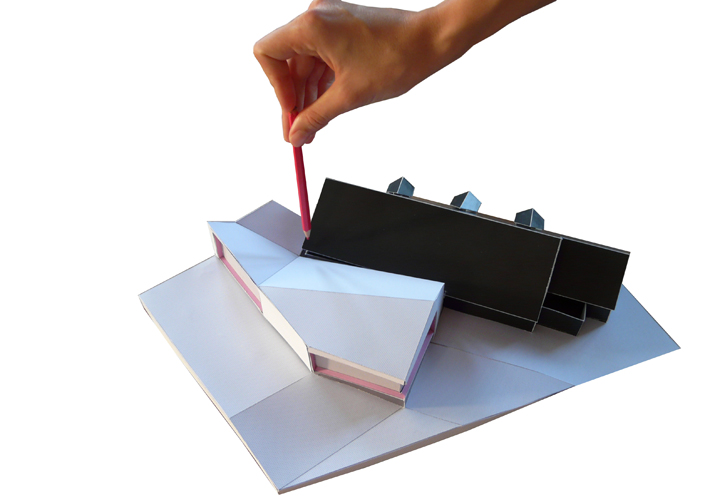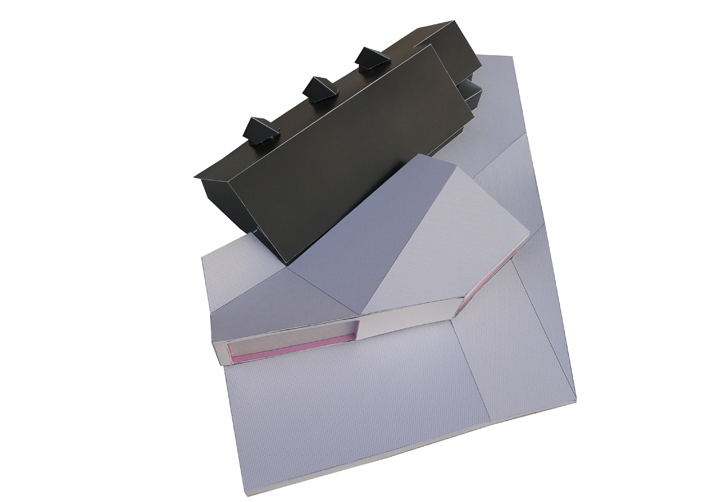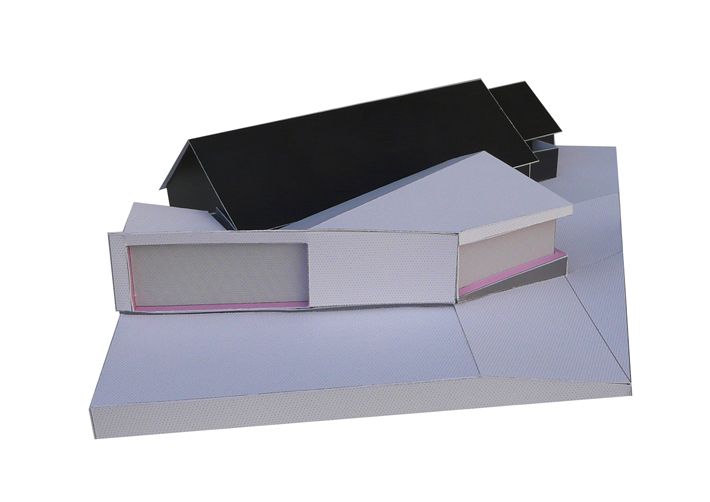 Model Scale 1:100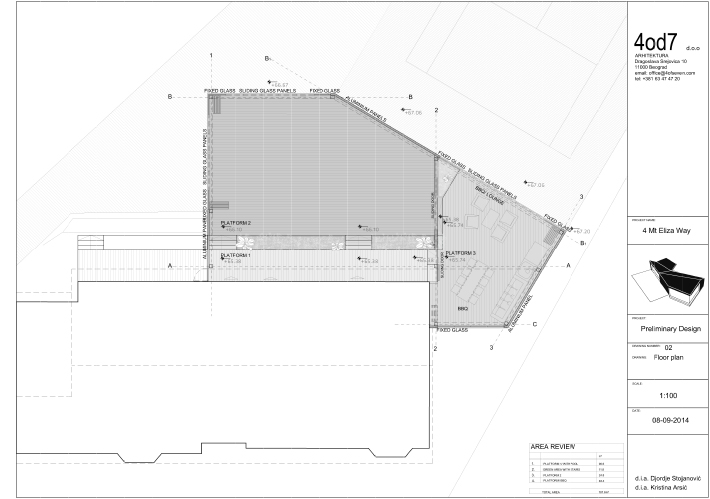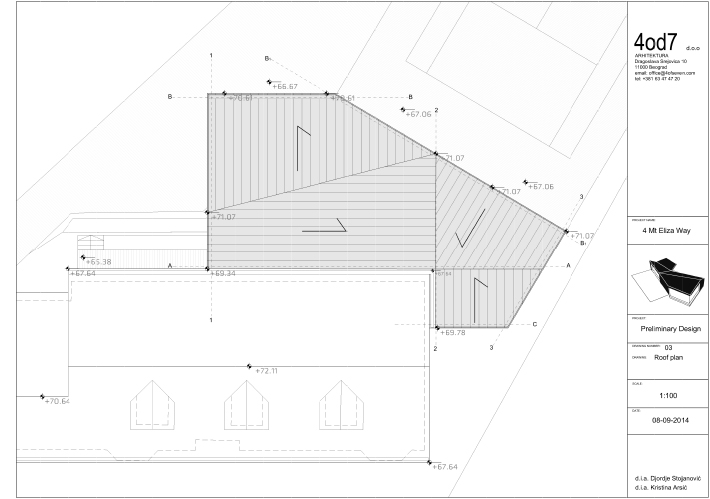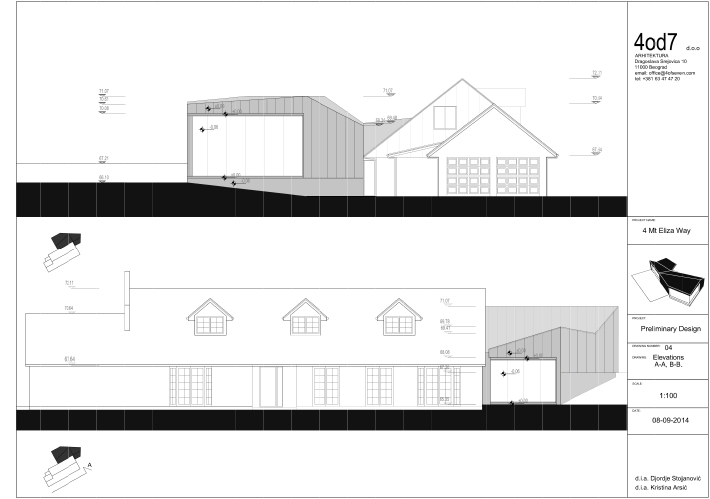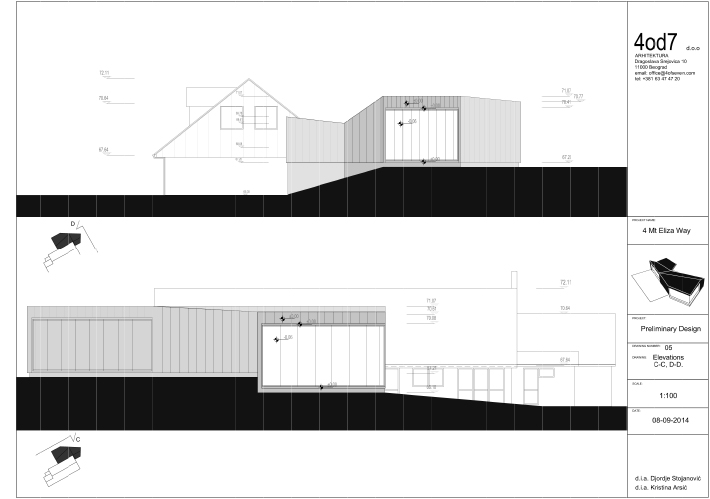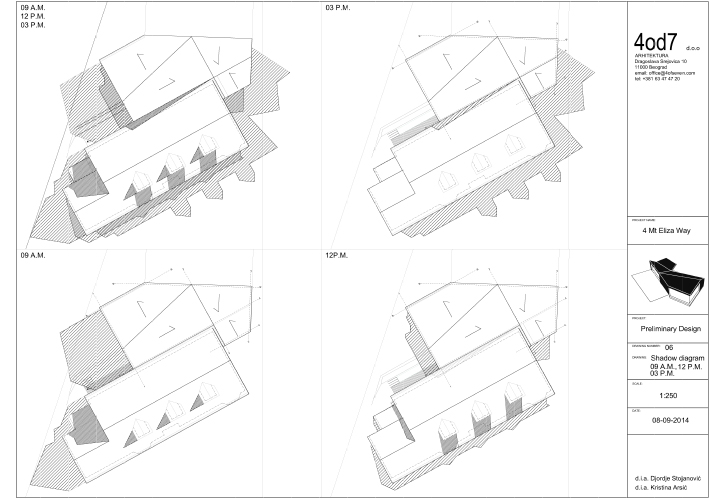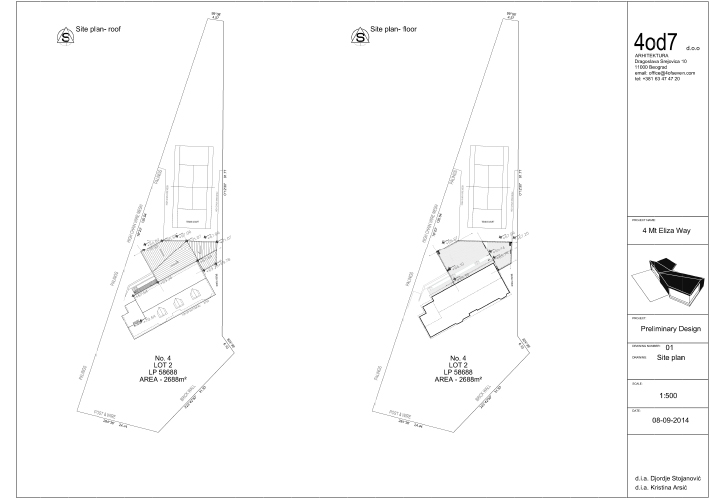 Drawings Scale 1:100 – Roof plan, Ground Floor Plan, Elevations, Cross Section, Shadow Diagrams and Site Plan.
---
credits///design: 4of7///Kristina Arsic, Djordje Stojanovic///